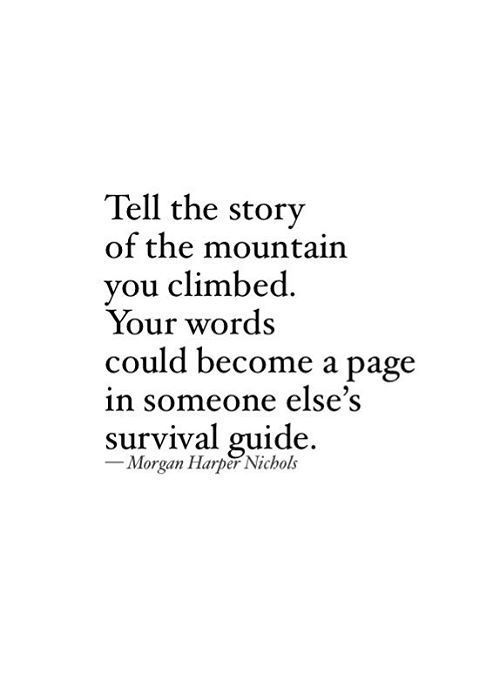 The Vision
We can make an impact. Everything we do and say sends a ripple out into the world. At Yellow Heart Company we're passionate about where that ripple lands. Organizing ideas, messaging, and bringing others together is our forte.

You don't have to do it alone.
Here at Yellow Heart Company we have a heart for helping people, communities, and businesses leave their footprint on the world, changing it for the better.  We want to join your team - providing marketing services that help you make connections from your business to your target market and out to your community at large.  What we offer nonprofits is marketing with heart – mindful and with gratitude.
Our Team
Because it takes people to make things amazing things happen.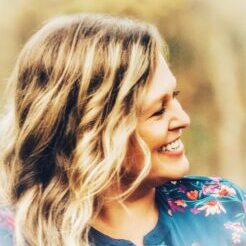 Kathy Humphrey
We all can make an impact. I love discovering the connections between relationships and ideas. With 14+ years of marketing and communications experience, my forte is in managing complex projects, organizing ideas, and bringing people together. From producing award-winning outreach campaigns to international acquisitions to inspiring customers through powerful moments, I'm a resourceful thinker. I'm passionate about finding new ways to connect the technical experts to creative solutions. Learn more on LinkedIn.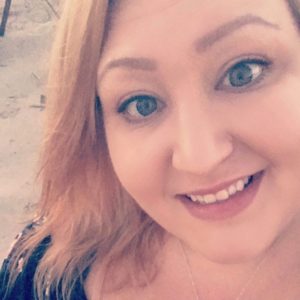 Heather Rinn
A growth-focused discerning optimist and wordsmith extraordinaire who balances life with lots of sun and sand.

Need help making an impact? We'd love to help you.